Developing learning disability nursing – conference report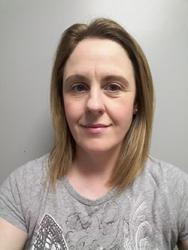 Liz Gouveia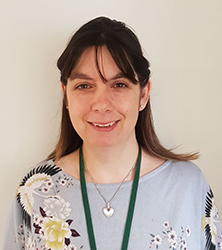 Lois Wiggins
Liz Gouveia and Lois Wiggins, both learning disability student nurse at the School of Healthcare Sciences at Bangor University led a workshop at the UK & Eire 'Living the Commitment' conference held in Cardiff in November 2016.
The workshop focused on considering learning disability nursing careers and the students were inspired by the commitment of the participants in developing their practice and future careers.
See their full report in the RCNi Learning Disability Practice June 2017 issue:
http://journals.rcni.com/doi/abs/10.7748/ldp.20.3.15.s19
Williams, R.W., Gouveia, L. & Wiggins, L. (2017) Developing learning disability nursing. Learning Disability Practice, 20(3), 15.
Publication date: 7 June 2017